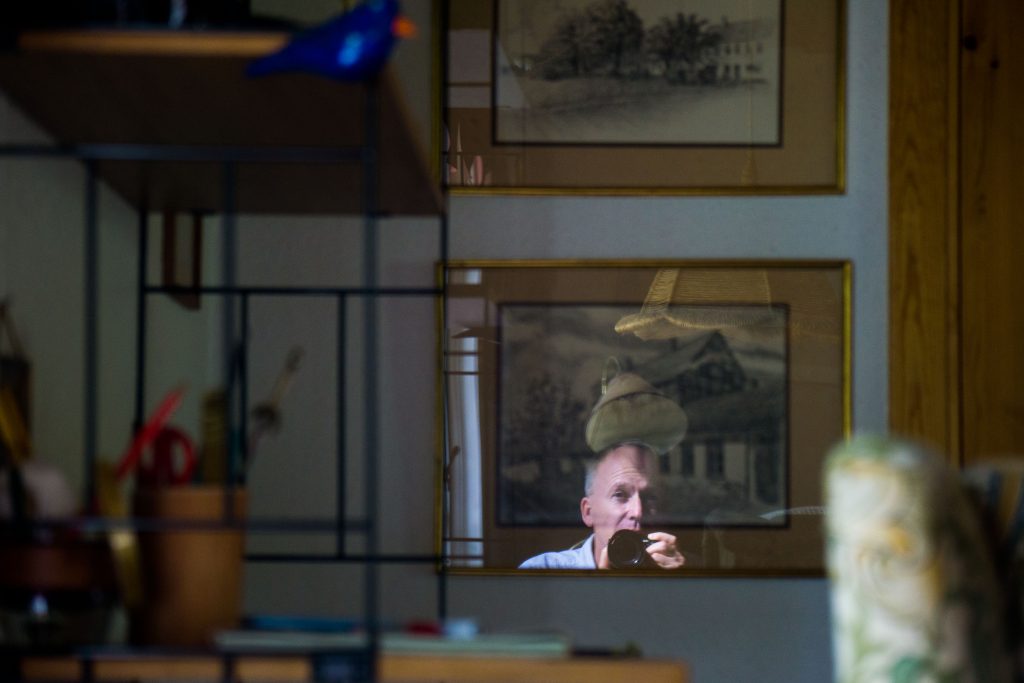 Svenska Suomi Esperanto По-русски Україинська
I was born in Joensuu in eastern Finland in 1965. I majored in Eastern European studies, history and Russian at the University of Lund in Sweden, where I received my BA in 1991. I also studied Russian at Leningrad State University 1989-90.
During 1991-92 I was the Moscow correspondent for the Finnish left wing daily Kansan Uutiset. Since 1997 I have been employed by Sydsvenska Dagbladet in Malmö, the largest daily newspaper in the south of Sweden, where I was foreign editor in 2011-2013.
Beginning from September 2018 I held the position of counsellor at the embassy of Sweden in Moscow. At the end of the year I was forced to leave Russia, and from January 2019 I had the same position at the embassy of Sweden in Kyiv. Beginning from September 2019 I am once again working at Sydsvenska Dagbladet.
I run Glasnost.se, the best Russia blog in Sweden, according to the Stockholm daily Svenska Dagbladet.
My first book, Putin's people, was published in 2014, simultaneously in Swedish, Finnish and Esperanto. The book received excellent reviews and the Finnish version was awarded the prestigious Kanava price as the best non-fiction book of the year 2014.
My second book, Crimea is ours, was published simultaneously in the same three languages on March 18, 2015, the first anniversary of the annexation of Crimea.
My third book, Childen of the empire, on the Russian speakers in the Baltic countries, was published in the same languages in 2016 and nominated to the Finnish Grand Prize for Journalism.
My fourth book, Tanjas gata (Tanya's street), was published in the three languages in October 2017, upon the 100th anniversary of the October revolution. The book tells the extraordinary stories of ordinary people on a Saint Petersburg street trying to lead everyday lives during the past century, 1917–2017. There was a nice article on this book in World Literature Today.